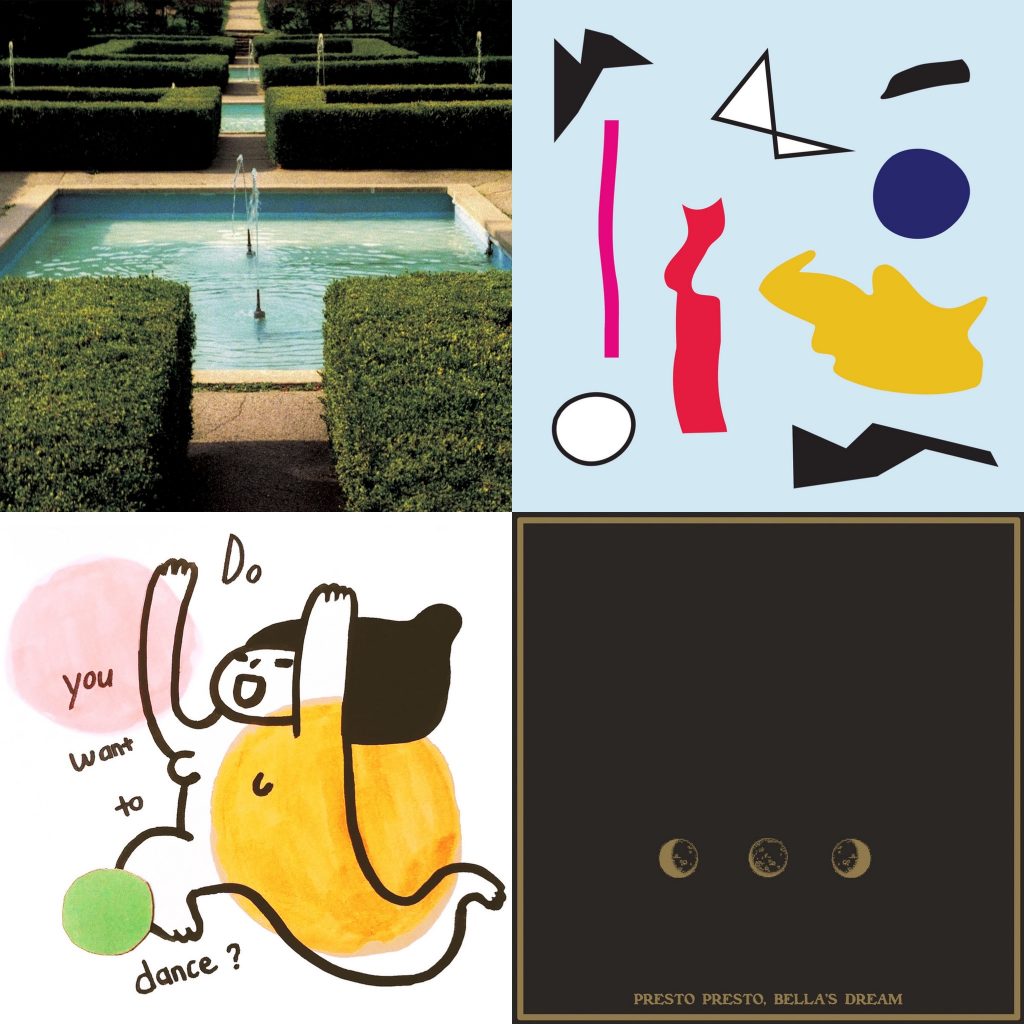 It's that time again where we share our favourites from the past month. Once again, so many incredible artists on this playlist.
This month, we heard new music for the first time in a while from A Place To Bury Strangers, Ducks Ltd. and Slow Down, Molasses. We also discovered bands like Century Egg, Body Breaks, and Pushing Daisies.
So much great music packed into one playlist. Sit back, relax and enjoy.
If you dig this, check out "Plays Of The Month – March"