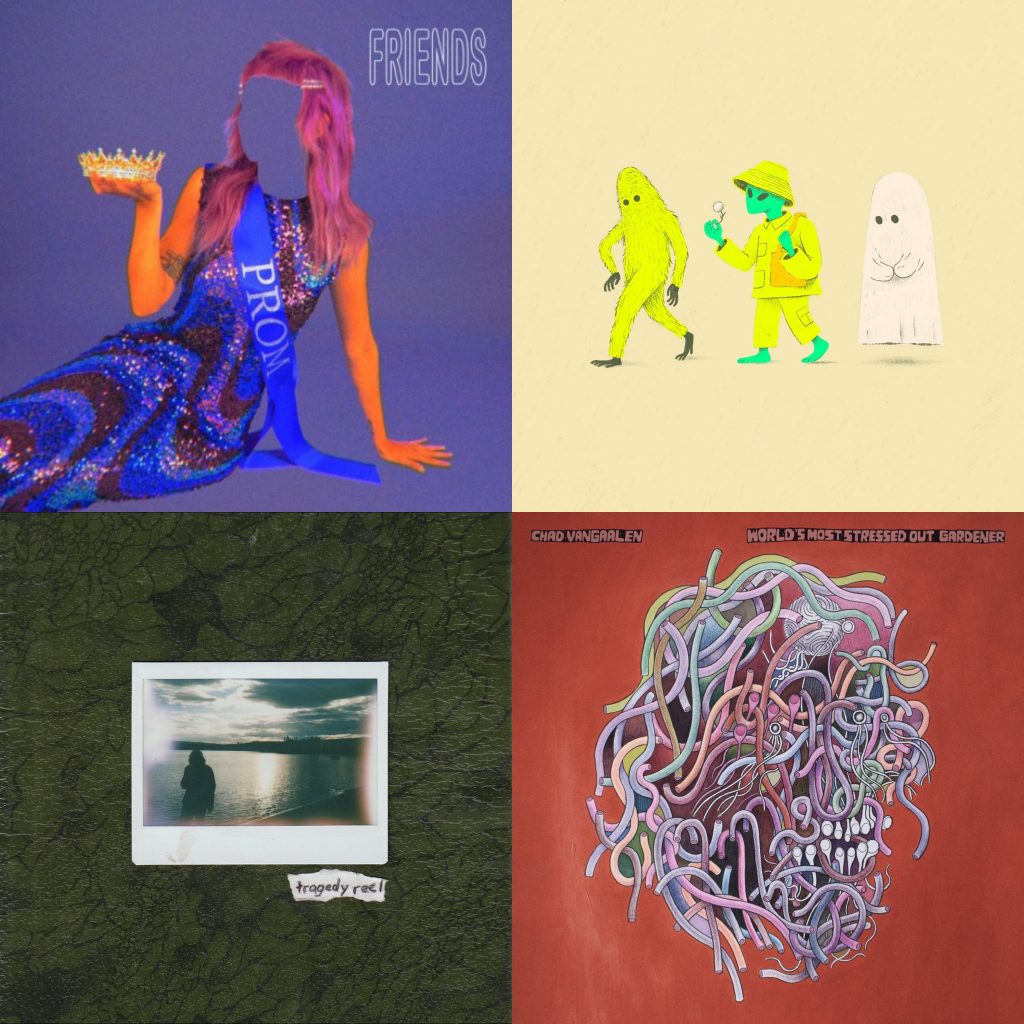 It's that time of the month where we share some of our favourite finds with you. It's been an exceptional start to 2021 … let's hope it keeps up!
Below, you'll find music from Toronto indie-rockers Tearjerker, Beams and PONY. And, no list would be complete without some Montreal music; we've got new stuff from Paul Jacobs and Fleece.
Now, sit back, relax and enjoy.
If you dig this, check out "Plays Of The Month – January"